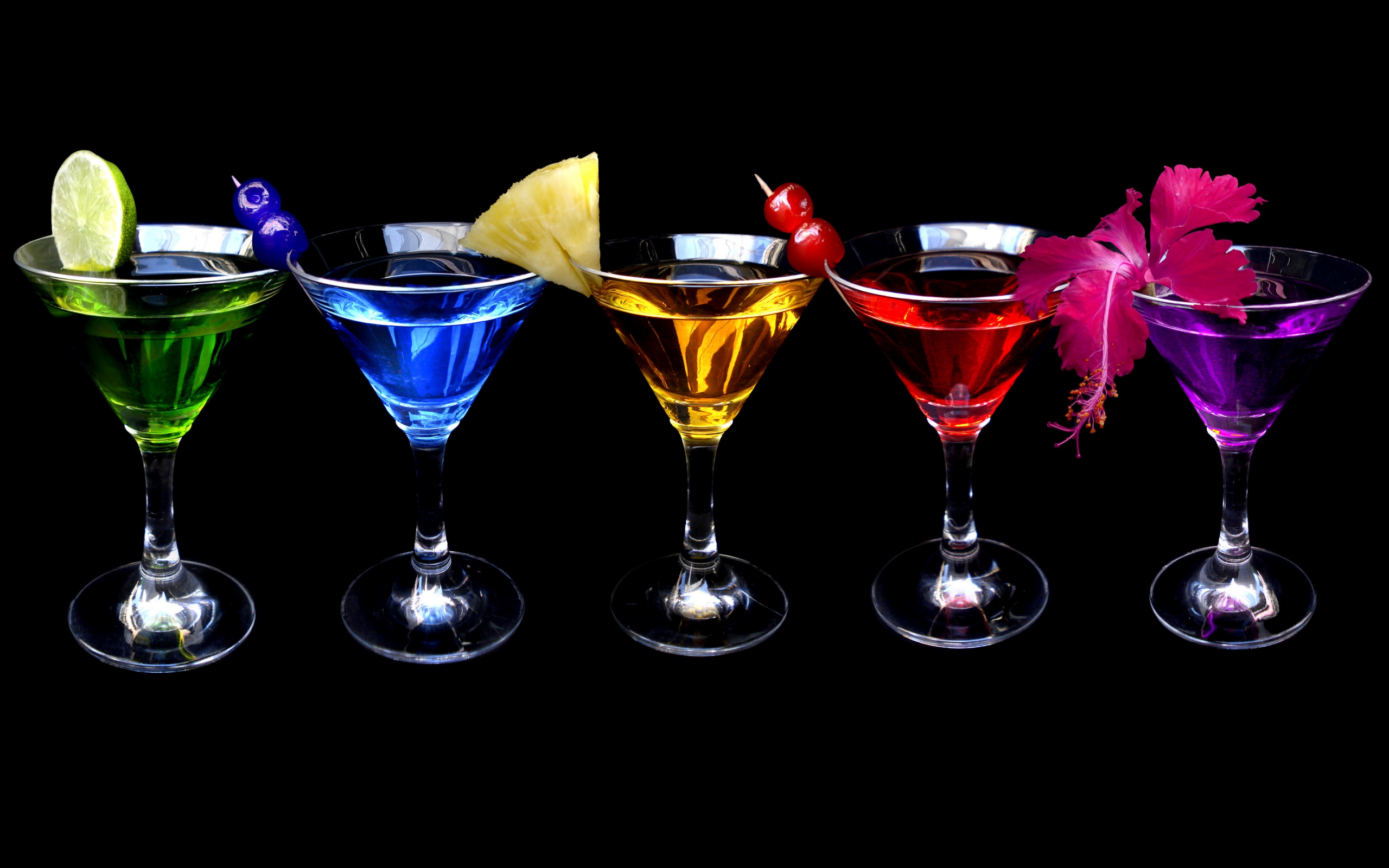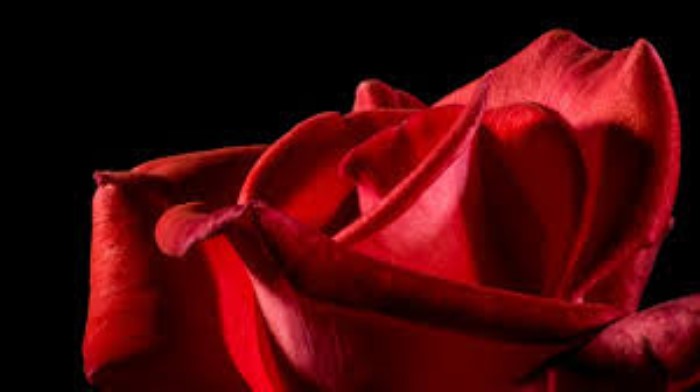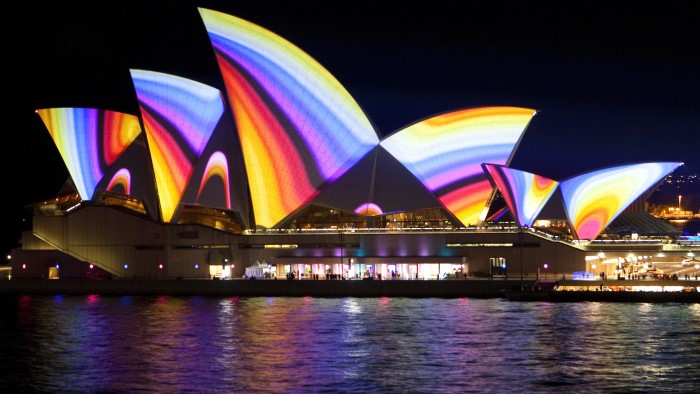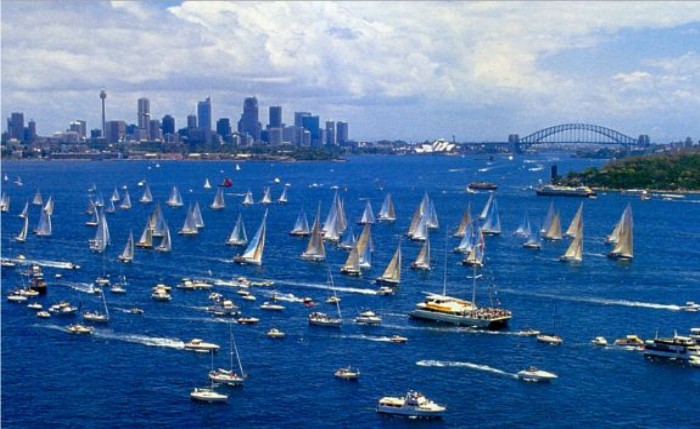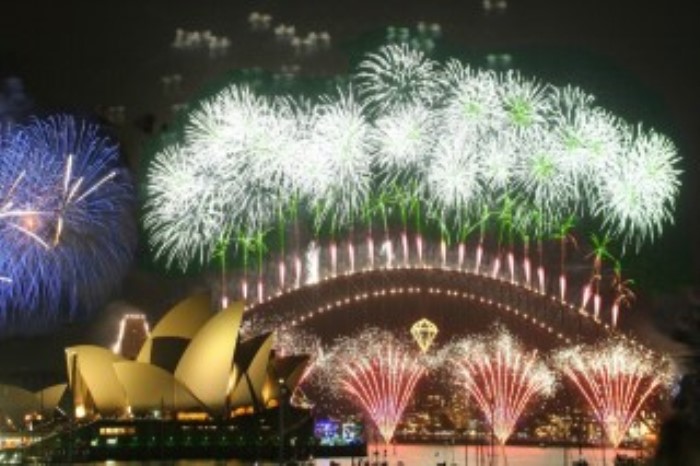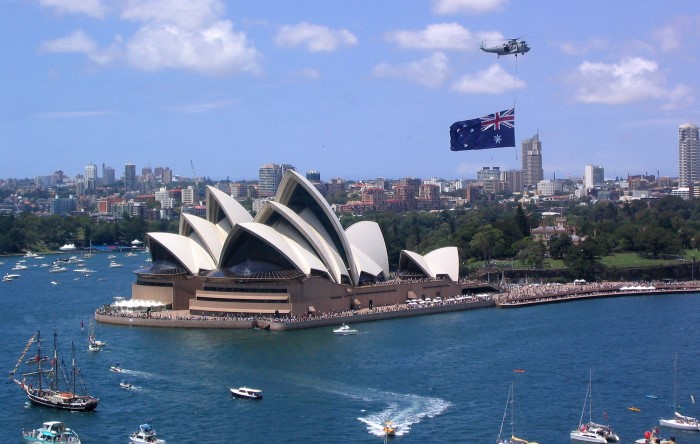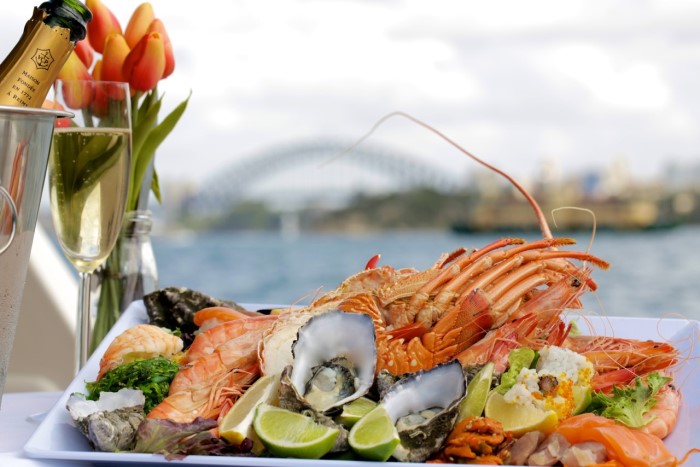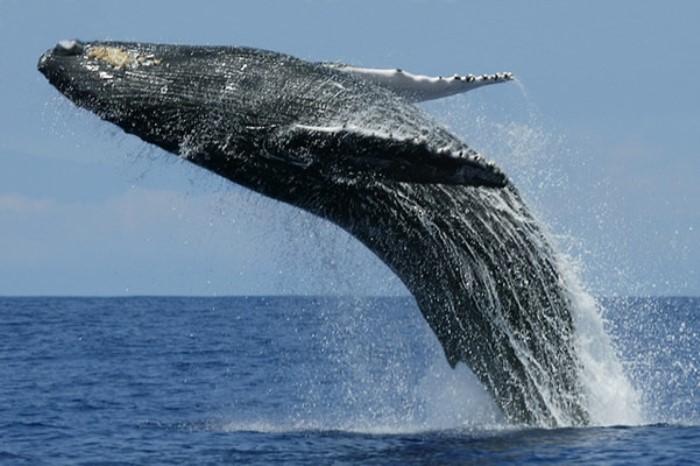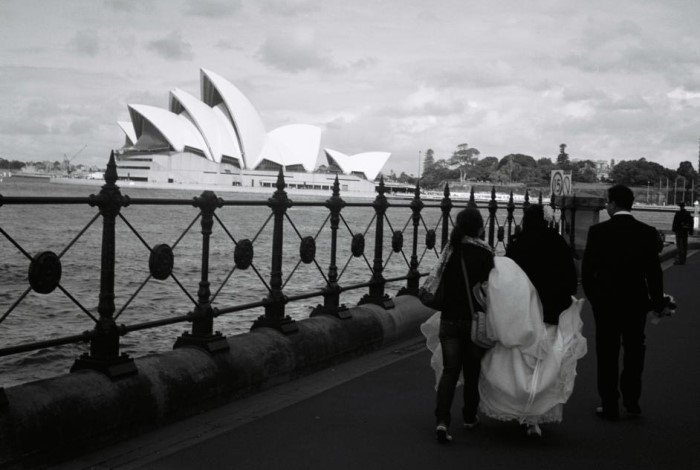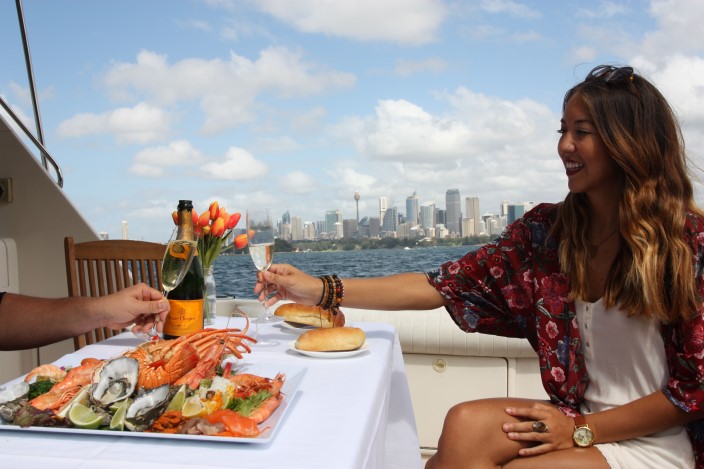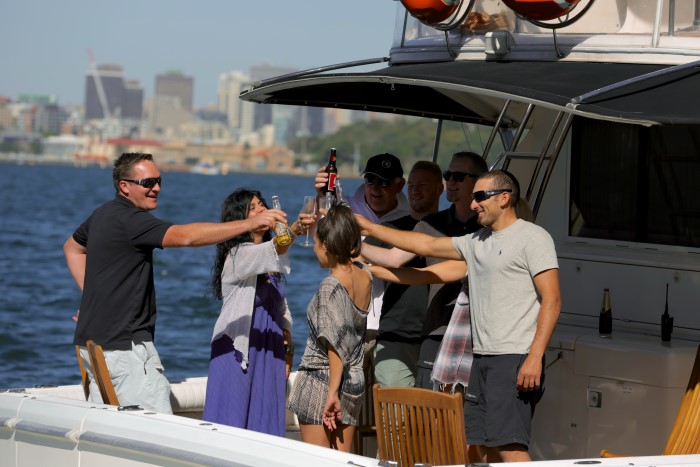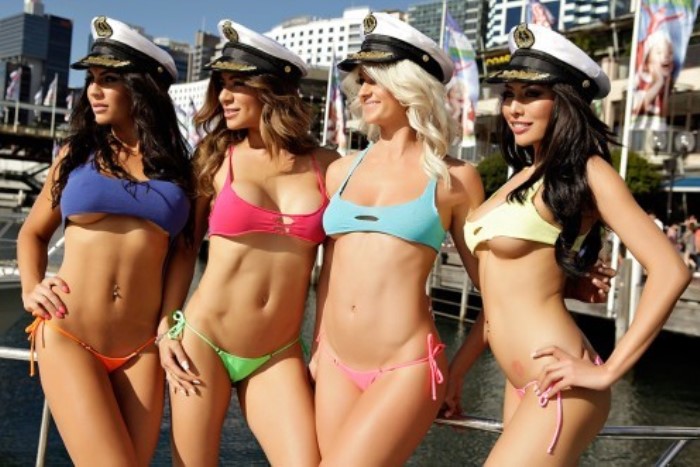 Boxing Day - Sydney to Hobart Yacht Race
Join the world famous Sydney to Hobart Yacht Race as it leaves its spectacular starting point in Sydney Harbour. Yet another iconic day on the Australian calendar, 26th December sees the start of one of the most difficult maxi yacht races in the world.
Customize anything you'd like! You will have access to one of Platinum's event coordinators that will assist in creating your personalised itinerary. Need something unique? Just ask and we'll do our best to accommodate your requests. Platinum can host up to 22 guests
Interested in one of our excellent catering options? Check out our catering menu for our gourmet selection. Platinum Cruises also offers a variety of beverage options. Interested in bringing your own food and beverages? Platinum is happy to offer a BYO option.
We work with your schedule. You choose your pick-up and drop-off locations, departure time and how long you want your charter to be. Our team will assist in ensuring you have an unforgettable experience.
LETS MAKE SOME MEMORIES
Why wait? We offer a wide range of amazing charters that will fit your needs.