UNFORGETTABLE EXPERIENCE.
EXPLORE SYDNEY HARBOUR IN LUXURY
Platinum Cruises specialises in creating luxury entertainment on Sydney Harbour. Our team believes in providing the best service possible to our guests. We offer private and scheduled charter options to accommodate a variety of needs.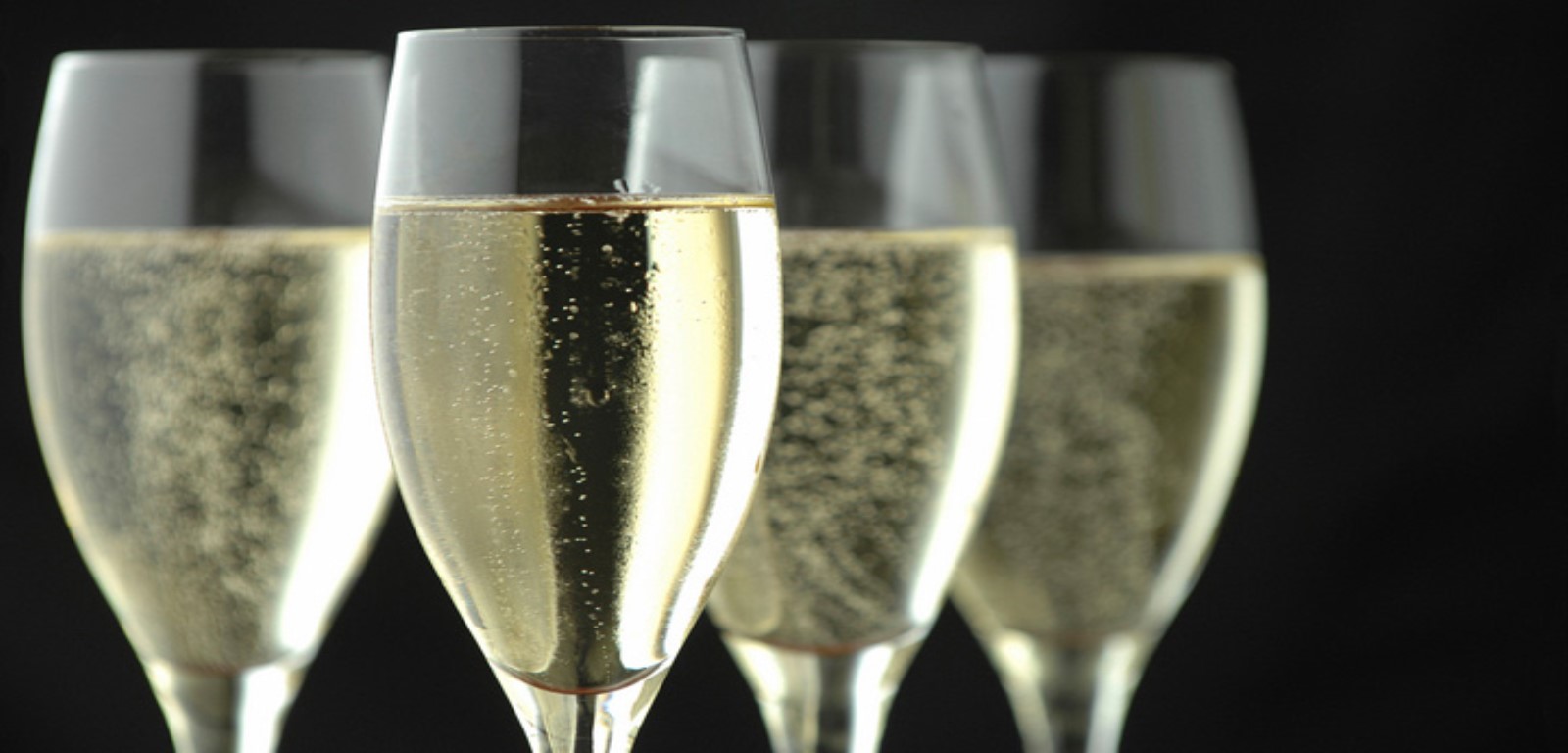 Platinum Cruises can help make your next corporate outing an unforgettable experience for your family and friends. Our staff works with you to personalise an itinerary and menu that fits your needs.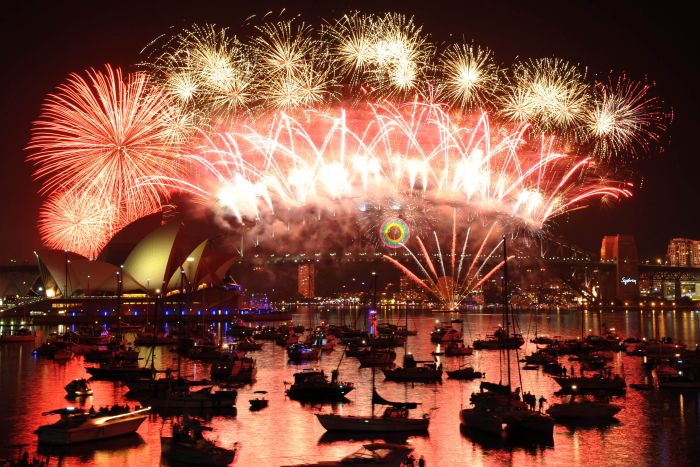 Bring in the New Year in style with a private charter. Platinum Crtuises offers an ideal setting to celebrate the beginning of 2021. Special pricing and options available !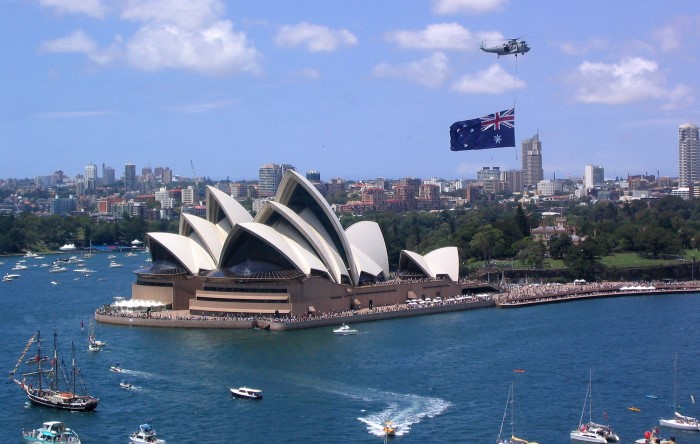 What better way to celebrate Australia Day than on the World's most iconic Harbour? Host up to 22 guests on Platinum Cruises. Special itineraries, catering and beverage options available.
Any Queries? Contact Us
Please contact Platinum Cruises for any queries, changes to your booking details or future booking enquiries.