UNFORGETTABLE EXPERIENCE.
EXPLORE SYDNEY HARBOUR IN LUXURY
Platinum Cruises specialises in creating luxury entertainment on Sydney Harbour. Our team believes in providing the best service possible to our guests. We offer private and scheduled charter options to accommodate a variety of needs.
Join the world famous Sydney to Hobart Yacht Race as it leaves its starting point on the Harbour. Yet another iconic day on the Australian calendar, 26th December sees the start of one of the most difficult maxi yacht races in the world.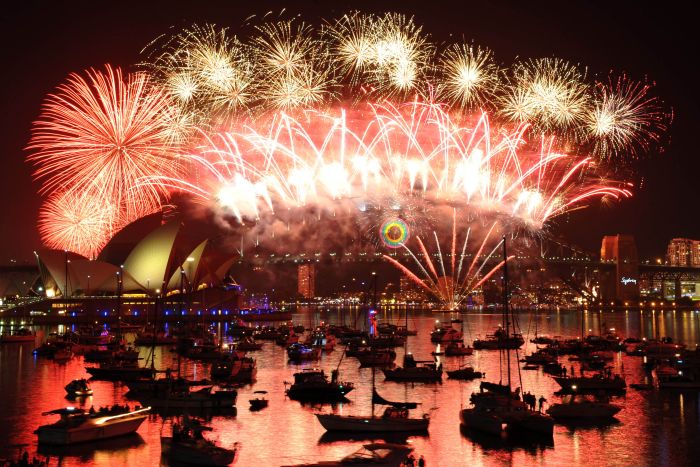 Bring in the New Year in style with a private charter. Platinum Riviera offers an ideal setting to celebrate the beginning of 2017. Special pricing and options available during the holidays.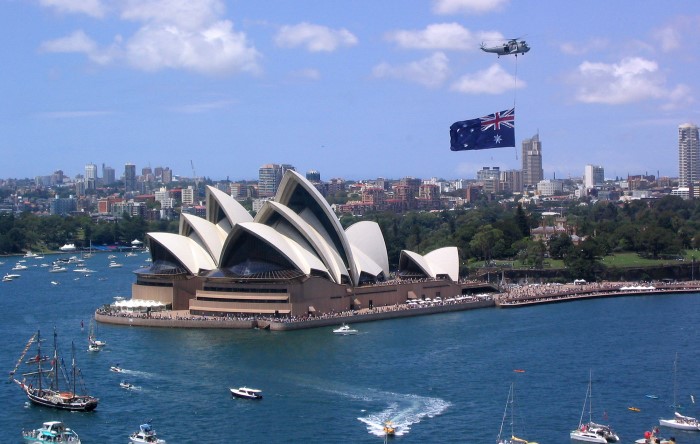 What better way to celebrate Australia Day than on the World's most iconic Harbour? Host up to 22 guests on Platinum Cruises. Special itineraries, catering and beverage options available.
Any Queries? Contact Us
Please contact Platinum Cruises for any queries, changes to your booking details or future booking enquiries.